Feb 21,2021
/

PPS Kia
The All-New Seltos is Kia's Power to Make Imagination a Reality
In the recent years, a car has evolved from being a means of 'mobility' to an arena of another 'living space' with sophisticated mechanisms, including autonomous driving and connected technology incorporated in it.
In addition, with the dissemination of sharing trends, which is a new paradigm of economic life, a car will accelerate the advent of the era of 'sharing' instead of 'owning' one and the focus of the car industry ecosystem is rapidly transforming from 'manufacturing' to 'providing services' as not only complete car makers but also IT tech giants offering new business visions that encompass a variety of 'mobility' services in a comprehensive manner.
Kia is actively investing in the fields of Mobility Service Platform for the Human-centric urban society, constantly reinventing its design, technology and performance.
The SELTOS is a manifestation of this attitude of Kia and its power to make imagination a reality.
The car that goes by the slogan, "inspired by the badass in you" boasts of a globally acclaimed signature Kia design, Next gen AT& MT Petrol& Diesel BS VI Engines, first in segment 1.4 Turbo GDI with DCT and 37 connectivity features with Kia UVO Connect including the smart 8.0 Head –up display, BOSE premium 8- speaker Music system with LED Sound Mood lights, 10.25 HD Touchscreen Navigation, Smart Pure Air Purifier with UVO Control, 360- degree view camera with Blind view monitor and a Voice Recognition a Remote Start.
For more information, visit your nearest Kia showroom in Bangalore
As we announce the bookings of this much-awaited car of the year, we present to you the idea behind this sheer driving power:
Emotive Driving
Kia Motors are dedicated to making driver satisfaction a top priority in the coming era of future mobility
R.E.A.D System
Real-time Emotion Adaptive Driving System, Emotion Adaptive Driving
V-Touch
Technology that reads your eyes and fingertips
Design Directions
Design is not just about shapes, lines or decoration. Design lends a spirit to the Brand.
It is about instilling soul into a brand and making customers passionate about a product. The goal of Kia's design is to create complete, pure and unprecedented designs that define the Kia brand. To this end, Kia will seek deeper interaction with more people around the world to gain a more extensive understanding of different markets and technologies as we strive to make the Kia brand more exciting and fun.
The simplicity of straight line is one of the core fundamentals underpinning Kia's design philosophy.
Straight lines represent clarity, precision and distinctiveness, and these traits are fully reflected in the attitudes and vision of Kia designers. Our design efforts are focused on attaining long-term loyalty from customers with simple shapes, delicate interior and exterior details and the provision of experiences that are hard to find in other cars.
Brand value
Starting from 2005, the company has been engaged in enhancing the brand power and improvement of the company reputation through the brand slogan of "The Power to Surprise," with continued efforts for innovation in product development, communication, sales, services, and other customer-related activities.
With annual production capacity of 300,000 units, the plant will ensure timely and smooth provision of Kia vehicles that boast world class levels of quality and design.
As Kia is all set to launch the Indian production, SELTOS in the mid-SUV segment, the brand is all set to serve the Indian Market with a neatly developed plan for the new chapter for the Kia brand in India.
Kia hopes to extend extensive support by being:
· Connected through digital service
Kia Link
Customer application for real time service updates, information, records, appointment & many more
Stay tuned for more updates
AR Manual
Digital e-manuals available on click for easy understanding of Kia vehicle features
Stay tuned for more updates
· Adaptive to specific needs
Scratch Care
Care for the first scratch that hurts you.
Stay tuned for more updates
My Convenience
Introducing personalized and customized service options to choose from as per requirement.
Stay tuned for more updates
Tyre Protection
Special Care, covering what is usually not covered.
· Responsive through network and offerings
Warranty
Stay tuned for more updates
265 Touchpoints
Widespread Kia network to support customers' requirements
Kia Mobile Workshop
Extending the service reach to remote areas
· Engaging for a better future
Dry Wash
Water less wash, together for a better future
EV Service readiness
Future readiness for electric vehicles
Pre – book your KIA Seltos in Bangalore on the 16th of July 2019 only at PPS Kia.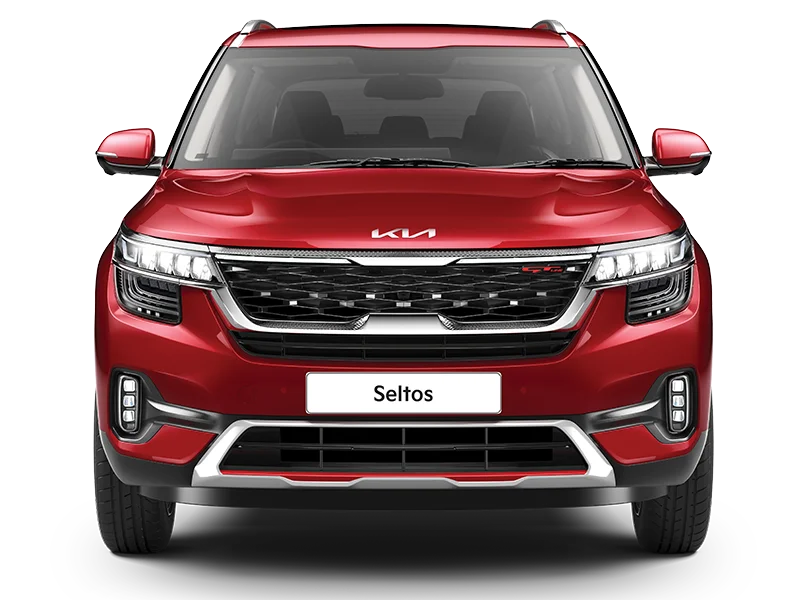 All About KIA Seltos
Jul 01,2019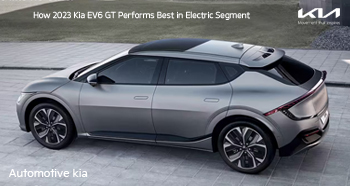 How the 2023 Kia EV6 GT Performs Best in Electric Segment
Jul 06,2023
There are
0 Comments
on the post