Jul 04,2020
/

Automotive Kia
What are the advantages of using BS-6 compliant cars?
BS-6 is an emission standard set by the government of India to phase out the polluting BS-4 vehicles. The Central government has mandated that all vehicle manufacturers should manufacture, sell, and register only BS-6 compliant vehicles from 1st April 2020.
BS-6 (Bharat Stage 6) is a vital and welcome change in the automobile industry. Many manufacturers have used this change to update their vehicles with new features, safety standards, and the important change was in the form of stricter permissible emission norms.
The shift to BS-6 engines is a turning point for the Original Equipment Manufacturers and automobile part manufacturers. It also presents opportunities for them to upgrade each other's capacities by uniting with each other. The Indian suppliers & product engineering organizations also have an incredible opportunity to climb up in the value chain.
In the Indian urban areas, vehicle pollution is one of the major contributors to the worsening of air quality. Studies have shown that the release of SO2, CO2, NOx, and other particulate matters harms the health of Indians. The BS6 vehicles are over 50% less polluting than the BS4 vehicles.
With the BS-6 standards, the NOx emission rate can come down by approximately 25% in the case of petrol engines and 70% in the case of diesel engines. The cancer-causing particulate matter emissions from the diesel engines will also come down by 80%.
The major objective of the BS-6 engines is to reduce the sulphur content in emission, as the intake of sulphur is very harmful to health (especially cause's respiratory issues) in the long term. BS 6 fuel has lower sulphur content than the BS-4 fuel.
Some of the advantages of using BS-6 engines are:
it is eco-friendly
it is more refined
more cleaner
decreases the atmospheric pollution and improves the air quality
it is equipped with fuel infusion resulting in better throttle response & fuel efficiency
It mandates the installation of Selective Catalytic Reduction (SCR) technologies and Diesel Particulate Filters (DPF) inside the engine to reduce the emission of soot from the vehicle.
OBD (on-board diagnostics) and RDE (Real Driving Emission) is the mandatory feature for all the BS-4 vehicles, and they are used to monitor the real-time emission from the exhaust gases of the vehicle.
BS-4 fuels contain 50 parts per million (ppm) sulphur, but the BS-6 grade fuel consists of only 10 ppm sulphur content.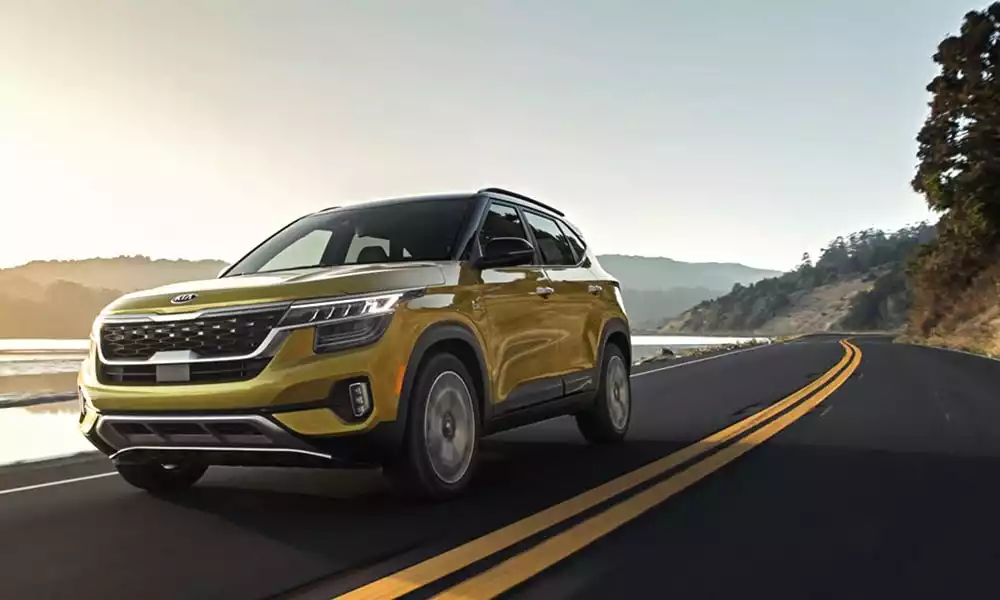 All you need to know about KIA Seltos
Jul 10,2020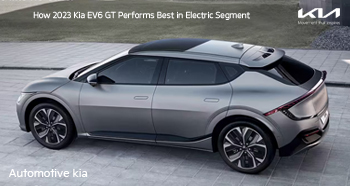 How the 2023 Kia EV6 GT Performs Best in Electric Segment
Jul 06,2023
There are
0 Comments
on the post