Sep 18,2019
/

Automotive Kia
KIA SELTOS NOMINATED FOR 2020 WORLD CAR OF THE YEAR AWARD
As we know Kia has recently made a grand entry in the Indian automotive industry with a revolutionary KIA SELTOS. It's fascinating yet pioneering features made everyone amazed. In recent times it has achieved a remarkable record with 33000 bookings in just 5 weeks. Having said that the Kia Seltos has already hit the Indian roads, it is on its way to acquire another milestone. You might have already heard about it! Didn't you?
However, for those who are still not aware, here we will explain what that is. From the recently unveiled cars in India, both Kia Seltos and Hyundai Venue are nominated for '2020 World Car Of The Day'. It's exciting to reiterate that Kia Seltos is unveiled on 20th June 2019. Also we pride in ourselves in sharing good news that the Kia Seltos is one among the 31 vehicles nominated for the 2020 World Car of the Year award. These awards and recognitions stand as a witness to the astonishing popularity across the masses towards the innovative Kia Seltos.
Since a total of 31 vehicles are nominated for the 2020 World Car of the Year award and the names of candidates for the coveted prize were announced at the ongoing 2019 Frankfurt Motor Show. Launched on 22nd August, Kia Seltos is available in a total of 16 variants divided over 3 engine options and 4 transmission options. The KIA Seltos price range starts from Rs 9.69 lakh (ex-showroom, India) and Rs 16.99 lakh (ex-showroom, India).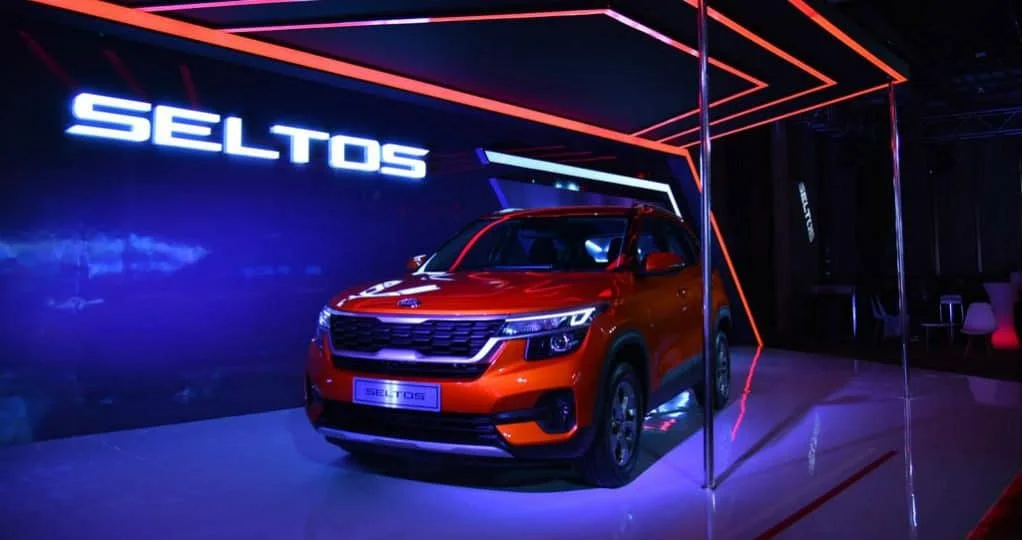 Kia Seltos is offered in two trims – Tech Line and GT Line. The Tech Line has 5 variants – HTE, HTK, HTK Plus, HTX and HTX Plus, while the GT Line has 3 – GTK, GTX and GTX Plus. There are 3 BSVI-compliant engine options – 1.5-litre petrol (115 PS and 144 Nm of torque), 1.5-litre VGT diesel (115 PS and 250 Nm of torque) and 1.4-litre Turbo GDI petrol (140 PS and 242 Nm of torque). All the three engines get a standard 6-speed manual gearbox. The automatic options include IVT in 1.5-litre petrol, 6-speed AT in 1.5-litre VGT diesel and 7-speed DCT in 1.4-litre Turbo GDI petrol.
Well, as Kia Seltos is expanding its footsteps to become a no:1 car in the Indian automobile industry, don't delay the opportunity to own it ASAP. Choosing KIA Seltos probably would be a great choice you have ever made as it offers an exclusive range of features and topnotch technology. Smart 8.0 Head up display, Smartstream BS6 Compliant Engine and 10.25 HD touchscreen with UVO are some of its best-in-class features.
If you are looking out for the best Kia Seltos dealer in Hyderabad, you must visit Automotive Kia showroom in Hyderabad. Since Automotive Kia is established to offer you the best customer services and genuine quotes, it's worth visiting it as your first choice. Book Kia Seltos test drive in Hyderabad now at all showrooms.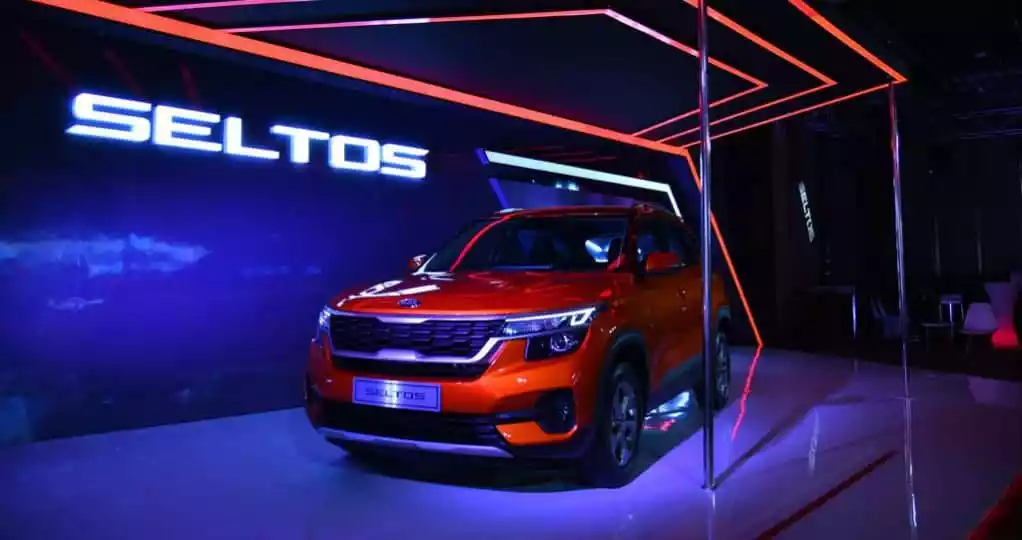 KIA MOTORS CELEBRATES ITS TRIUMPH WITH A NEW RECORD OF 40,000 BOOKINGS IN 35 DAYS
Oct 01,2020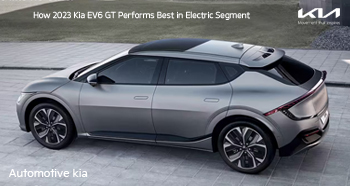 How the 2023 Kia EV6 GT Performs Best in Electric Segment
Jul 06,2023
There are
0 Comments
on the post