Feb 21,2021
/

PPS Kia
Why should I buy a Kia car?
Kia is a great company right now. Kia automobile is a South Korean global car maker headquartered in Seoul. It is South Korea's second-biggest car maker and Korea's oldest car producer. The company has entered the Indian market in July 2019. Kia cars are known for reliability and all their cars are loaded with equipment.
Each Kia vehicle currently come with a 10 year and 10,000-mile warranty and it's comfortably the most generous warranty that any car brand can offer. Kia cars come with refined engine alternatives which are powerful and eco-friendly. Kia also offers complimentary 5- year/ 60,000 mile 24- hour roadside assistance as part of your warranty coverage.
Kia cars are well-known for their unique styling, good looks and it drives better than most of its rivals. It is fuel efficient for its segment. Kia manufacturers have been focusing on craftsmanship and continuous improvement over the years. The company is currently the fastest growing automobile manufacturer.
When it comes to affordability Kia models typically cost less. If you are looking for a full-size sedan then Kia cars would exactly be in a price which you can afford for.
KIA is a great choice because of the value it offers compared to the competitors. Kia cars are known as premium cars because all their models have well finished interiors which make driving more enjoyable than ever, it has soft-touch materials, colored LED lightening and many more interesting features which would make your journey as comfortable as possible. It has innovative active safety systems and dual air bags. Kia has got initially more than 265 Touch points in 160 cities in India and it is going to expand their business in very big way.
UVO e Services are available in most of the new models of Kia cars, featuring Bluetooth capability, audio entertainment systems, vehicle diagnostics and other services. It also offers extensive trim options and colors. One of the interesting features of Kia cars is that you can customize your car as per your choice. Doesn't that sound interesting?
Kia Motors India had launched the Kia Carnival in India on 5th February 2020 at the car expo 2020 at Rs 24.95 lakhs. It has eight speed automatic transmissions and the car is available in 5 variants i.e. Premium 7 and 8-Seater, Limousine 7-Seater and Prestige 7 and 9-Seater.
Kia cars are designed for easy maintenance and service. They have excelled in safety tests too. Kia has an engineering team of Europeans, who had been successful in bringing about the kind of standards which any sophisticated driver would expert. Kia has been producing high quality vehicles at a good value price. If your planning to buy a car then Kia brand is certainly worth inclusion in your shopping list of a new vehicle.
Some of the interesting aspects about the brand are:
The Telegraph had placed it at number 3 out of 20 for the most dependable vehicle brands of 2017, with only 80 issues for every 100 vehicles.
In 2015, CNN has also placed Kia at 6th position.
In 2016 Kia received the distinct honor of being the number 1 brand for dependability by J.D Power for Initial Quality. So, Kia has been consistent over the past few years, yet it is likewise improving.
Interbrand had rated Kia as the best Global Brand of 2014.
NHTSA and the IIHS rank Kia models among the highest rated cars with regard to its safety features.
Kia Motors India sold 15,644 cars in February 2020 registering a new record for the company. It is its highest-ever monthly sales till date.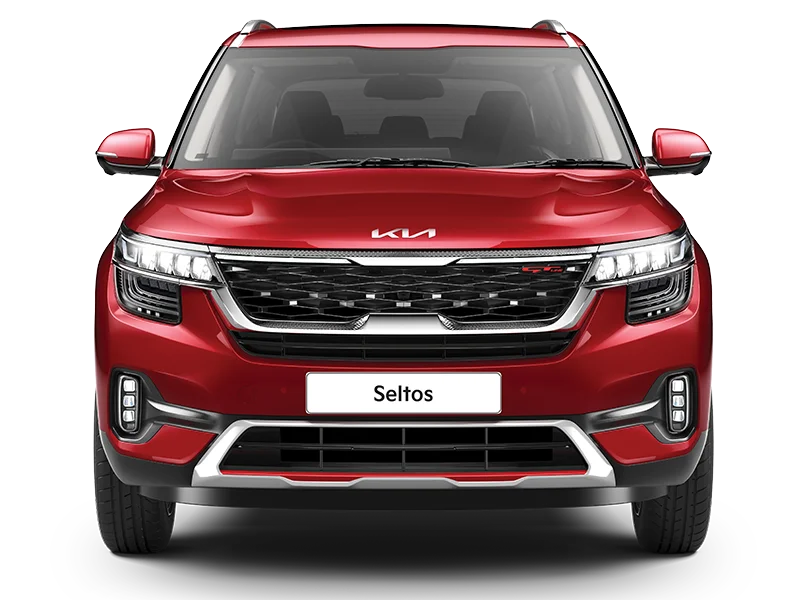 All About KIA Seltos
Jul 01,2019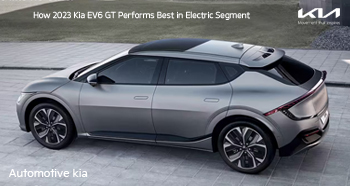 How the 2023 Kia EV6 GT Performs Best in Electric Segment
Jul 06,2023
There are
0 Comments
on the post