Jun 23,2020
/

Automotive Kia
How to maintain your car engine?
Car engines are the imperative and focal operating units of any vehicle and they can be regarded as the heart of a vehicle. Still, many of us would not invest a lot of energy in caring for their engine.
To avoid any vulnerabilities and significant issues, the engine should be regularly checked and repaired (if any), so that the car would run smoothly for a longer period.
If you want your engine to be healthy and in good working condition then it has to be well-maintained by weekly inspections and general maintenance of certain parts and mechanisms.
Oil is considered as the lifeblood of the car engine and you should check the oil level in the engine regularly. If your car engine doesn't have the required amount of oil, then your car is in danger of going kaput.
You should also change the engine oil every three months or as per the recommended break-in period mileage. Since there are many moving and rotating parts in there, your engine must be well greased up so that it will perform more efficiently.
If you notice any overheating of the fuel inside the engine, then you should get your car checked as soon as possible. If you don't check the coolant levels in your car engine regularly, then it might lead to serious complications. To maintain your engine in good working condition, you should make sure that the temperature of the engine is within proper limits.
Change the air filter for every 12,000 miles or clean it whenever you feel that an excessive amount of dust and debris is stuck to it, as an old air filter can also tear and allow dirt and debris to accumulate in the engine, causing wear and tear. Your car engine needs to breathe properly to work well for a longer period.
With time the drive belt wears out, so you should check the drive belt for cracks and signs of wear. Replace the drive belt if you hear any squeaking noise. If the drive belt breaks while the engine is running, then it can cause serious damage to the engine parts.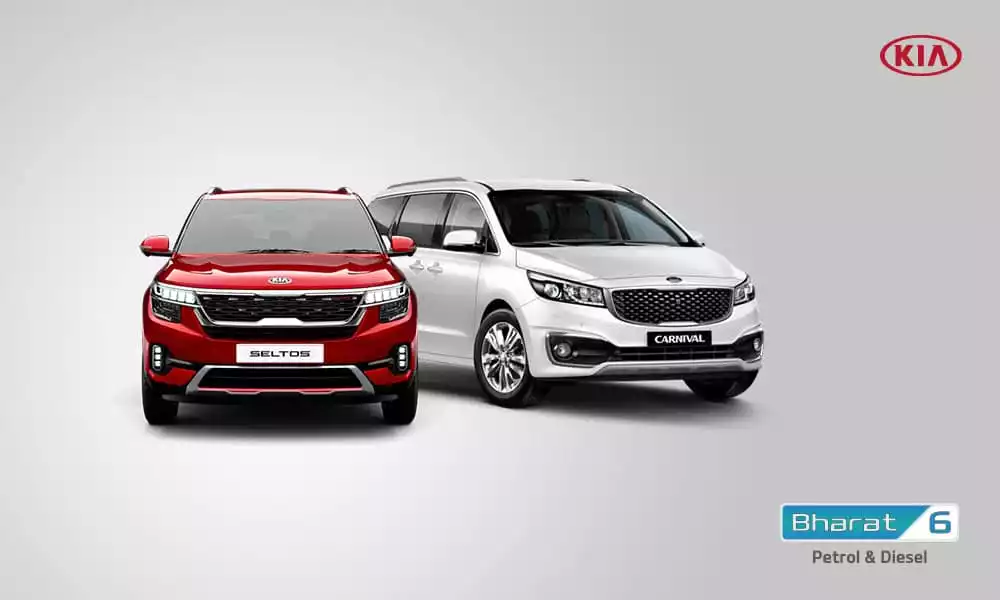 What are the advantages of using BS-6 compliant cars?
Jul 04,2020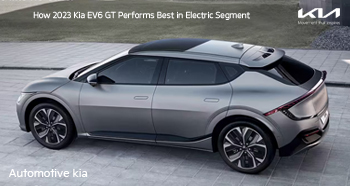 How the 2023 Kia EV6 GT Performs Best in Electric Segment
Jul 06,2023
There are
0 Comments
on the post