Oct 01,2020
/

Automotive Kia
KIA MOTORS CELEBRATES ITS TRIUMPH WITH A NEW RECORD OF 40,000 BOOKINGS IN 35 DAYS
Kia Motors with its debut product Seltos, seized 8.6% market share in the SUV segment which is a rare figure to be captured for any new vehicle in the market. It is made possible with a beefed up sales efforts and strategies of the company. Within a short span i.e. 35 days, Kia Motors made a sensational record with 40,000 bookings for Kia Seltos by September 25. Since no other newly launched car has achieved the mentioned figure in such a short span, it is considered as a triumph over other debut vehicles in India. Sounds amazing! Right?
With a strong foray in the Indian Market, this South Korean carmaker – Kia Motors could rank high with 6,000 bookings on the very first day of commencement of its booking. As you know, Seltos is launched on August 22, and 6,200 units were sold last month, meaning it is emerged as the 7th largest PV maker in India. Curious to know what made Kia Motors earn a magnificent triumph over all the giants in the market! Celebrating its success, Kia Motors wants to surge the production of the Seltos by 10,000 units while bringing down the 2 month waiting period of the compact SUV.
Manohar Bhatt, National Head, Sales & Marketing, Kia Motors India told advance and precise planning is the key to success. He also added that another strategic aspect behind the product's victory was they engineered Kia Seltos keeping the needs of Indian customers in mind.
First of all the price range set for the Kia Seltos seems impressive as the starting price of Rs. 9.69 lakh acted as a promoter for many SUV intenders. Kia Motors with a robust marketing strategy spread its presence across 160 cities with around 265 touch points. Means, the number of dealers is more than what many companies could enable in Indian market for over a decade.
In order to meet the customer demand, the company plans to increase the production rate at their Anantapur plant in Andhra Pradesh which presently has an annual capacity of 300,000. As Kia is a popular brand across the globe, it has now become a significant player in the global EV industry with 5%-6% market share in developed economies like Europe, America or Korea.
Coming to the key features of Kia Seltos, which caught the attention of customers are its three engines, all of which would be BS-VI compliant. It comes with a 1.5-litre petrol engine, which churns out 115 hp power and 144 Nm torque. On the other hand, the 1.5-litre diesel engine delivers 115 hp power and 250 Nm torque. The third 1.4-litre turbo petrol is capable of delivering 140 PS.
As mentioned above the price of Kia Seltos starts at Rs 9.69 lakhs in, making it affordable in the Indian market while giving a tough competition to its rivals like Tata Harrier, Hyundai Creta, Nissan Kicks, Renault Captur, and MG Hector.
Well, what are you waiting for? If you are planning to buy the feature-loaded Kia Seltos, visit Automotive Kia in Hyderabad today. Or to experience its fascinating features and advanced technology, just book a test drive now. Automotive Kia with a state-of-the-art facility is one of the best Kia showrooms in Hyderabad.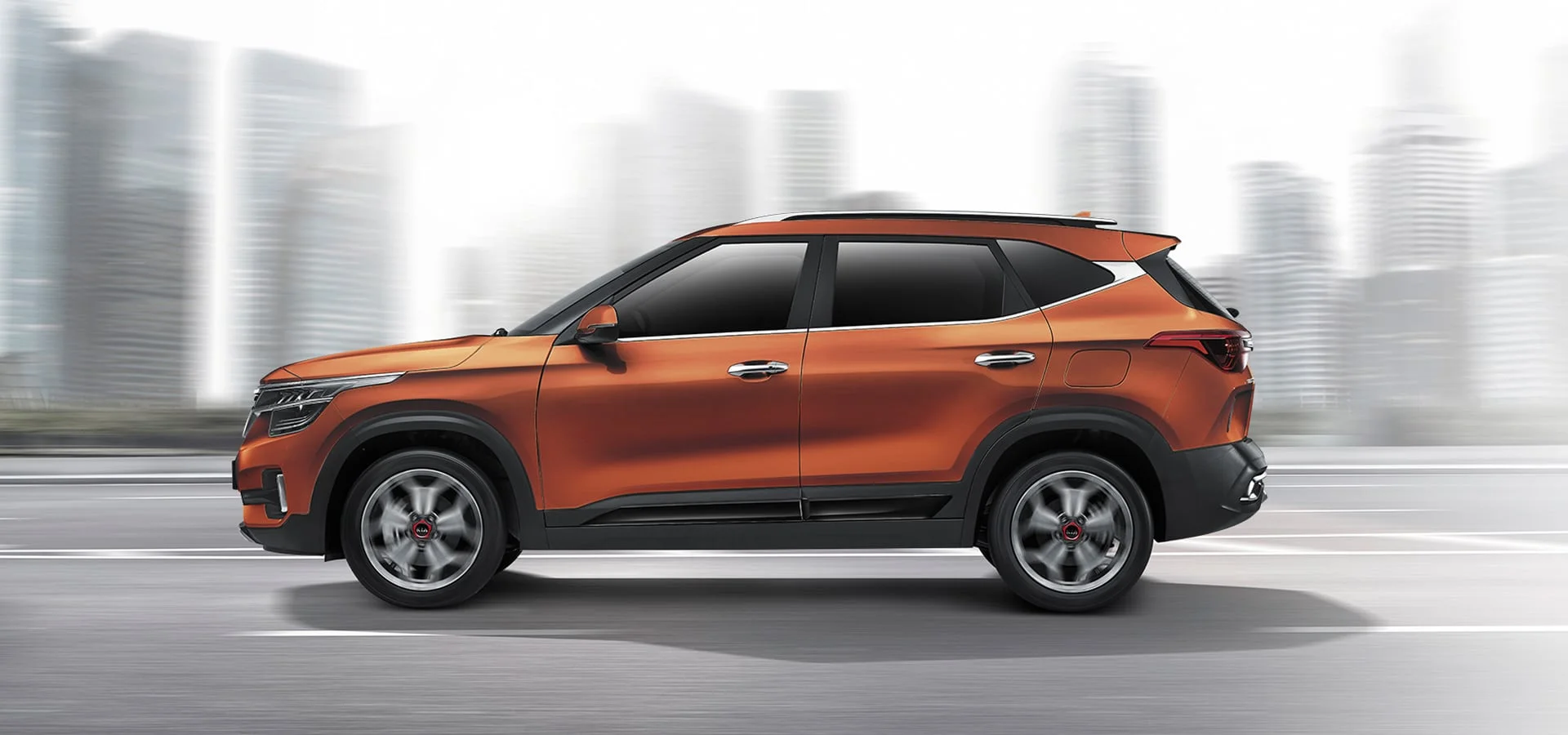 Another Feather In The Cap! Kia Seltos Received More Than 50,000 Bookings
Oct 14,2019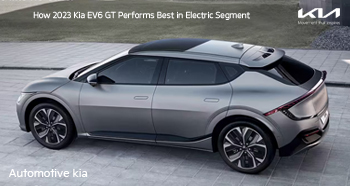 How the 2023 Kia EV6 GT Performs Best in Electric Segment
Jul 06,2023
There are
0 Comments
on the post